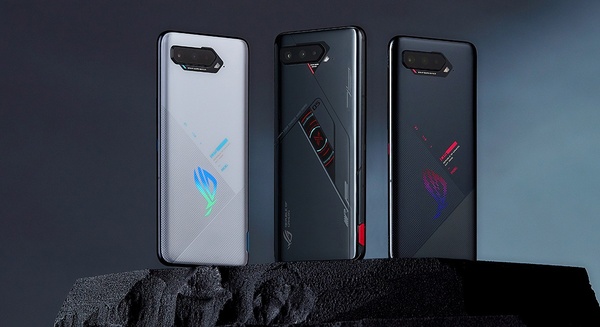 Taiwanese Asus has published a list of its phone models that will get official Android 12 update, accompanied with a schedule for each update.
Most recent models will get the update first.
Asus Zenfone 8 Flip
and
Asus Zenfone 8
both will receive official Android 12 update in
December, 2021
. Zenfone 8 has already an open Android 12 beta program, but as the official release is very close, it is highly recommended to sit this one out and wait for the proper release instead.
Next in line are the latest Asus gaming phones:
Asus ROG Phone 5
series
(ROG Phone 5, ROG Phone 5s and ROG Phone 5s Pro)
will all get Android 12 in first quarter of 2022 - meaning that the phones will get the update by end of March, 2022.
Then the rest:
Asus Zenfone 7
and
Asus Zenfone 7 Pro
will get Android in first half of the year 2022 - so, by end of June, 2022. Same applies for
Asus ROG Phone 3
and
Asus ROG Phone 3 Strix Edition
.
So, pretty quick rollout, for most parts. Obviously, people who have older Asus handsets, such as Asus Zenfone 6, will be left in the dust. This has always been Asus style: company doesn't provide very long Android update path. And to be honest, it was quite surprising that Asus even decided to push Android 12 for its ROG Phone 3 series, as ROG Phones typically get only one major Android update.
For more Android 12 updates, check out
AndroidUpdateTracker's comprehensive Android 12 listing
.