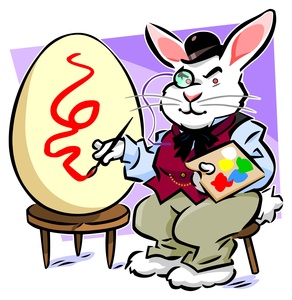 Nowadays pictures get taken in vast quantities and are published olnine routinely (social media, instant messaging, etc.). Sometimes the picture that you captured on your phone doesn't just seem good enough and you need to edit it; crop, change colors, and add special effects. Or, you may want to create a totally new image using multiple pictures, effects, etc.

In all of these cases you need a proper photo editing software.

Many popular photo editing suites are commercial, but luckily there are amazing free options on the market too. So, we built a list of - in our opinion - the five best free photo editing software for Windows:


1. Gimp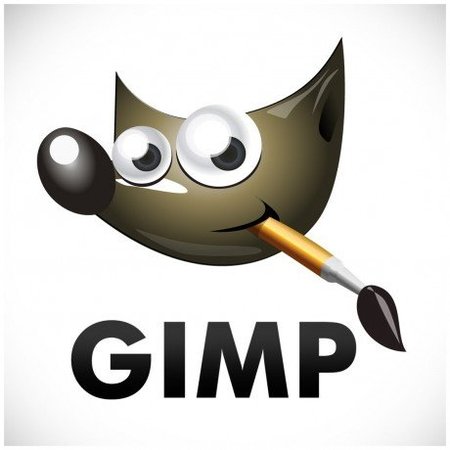 Gimp is considered by the world to be the best free photo editing software - and it's not a huge shock. The main reason Gimp is the best is the varied range of tools.
Gimp's tools and features range is enormous: from layers to different kinds of effects, everything's on Gimp and for free without ads.
Read more...
---