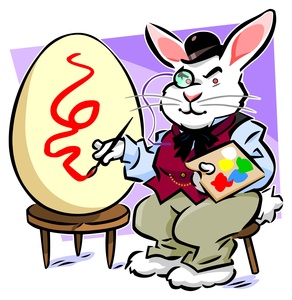 Nowadays pictures get taken in vast quantities and are published olnine routinely
(social media, instant messaging, etc.)
. Sometimes the picture that you captured on your phone doesn't just seem good enough and you need to edit it; crop, change colors, and add special effects. Or, you may want to create a totally new image using multiple pictures, effects, etc.
In all of these cases you need a proper
photo editing software
.
Many popular photo editing suites are commercial, but luckily there are amazing free options on the market too. So, we built a list of - in our opinion - the five best free photo editing software for Windows:
1. Gimp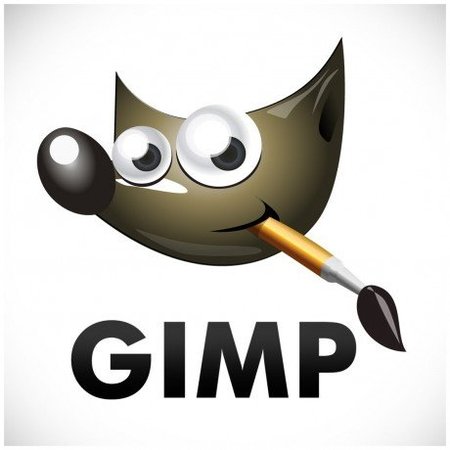 Gimp is considered by the world to be the best free photo editing software - and it's not a huge shock. The main reason Gimp is the best is the varied range of tools.
Gimp's tools and features range is enormous: from layers to different kinds of effects, everything's on Gimp and for free without ads.
The only minus Gimp has is its steep learning curve. The range of features can be very overwhelming for beginners but if you want to use the best software to edit photos then learning how to use Gimp will be worth the effort.
+ Diverse tools
+ No ads
+ Open source code
- Steep learning curve
Download GIMP for Windows
2. Paint.Net

Paint.net is a good photo editing software for beginners. It's easy to understand and simple- which is Paint.net's core. Paint.net's tools aren't bad but compared to (Gimp), Paint.net is left behind.
The simplicity and limitations are the reasons Paint.net is good for beginners. It's easy and fast to learn and can be used if you have to quickly edit something and have never edited before. So if you don't know anything about editing we suggest Paint.net for you.
+ Good for beginners
-/+ Simple
- Average tools
Download Paint.NET for Windows
3. Ashampoo Photo Optimizer 2019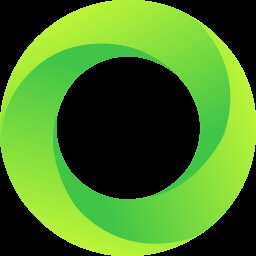 Ashampoo Photo Optimizer is meant to be simple and for editing pictures quickly. The best feature of this software isa tool that improves pictures with one click (e.g. lighting color balance).
Ashampoo's one-click tool works best for landscape pictures but not for pictures with lots of detail because the result diminish for more complicated images. Ashampoo has tools that can rotate and mirror images quickly that are simple to use.
+ Clear user interference
+ Easy to navigate
-/+ Automatic optimisation tool is a risk
Download Ashampoo Photo Optimizer for Windows
4. Fotor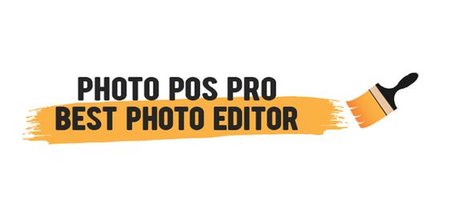 Fotor is mainly intended for fixing pictures. The software's best features are the automatic healing tools that fix easy problems quickly. Fotor is at its best when you need to quickly fix up a picture before posting it somewhere.
Fotor includes a bunch of filters and tools that boost your pictures and fix your pictures (e.g. lighting and color balance).
Fotor's main feature though is the ability to process many photos at the same time. This is rare to find in free photo editing software and is also one of the reasons Fotor is on this list.
+ Good filters
+ Good picture processing
- No support for external plugins
Download Fotor for Windows
5.Photo Pos Pro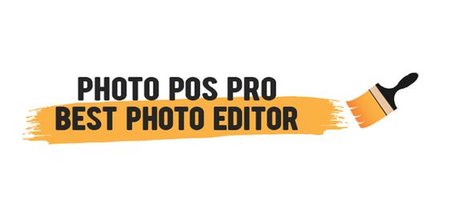 Photo Pos Pro is relatively unknown entry on our list compared to others. However, Photo Pos Pro is a good photo editing software - actually, a very good one.
Photo Pos Pro's developers have wanted to create a photo editing software that is good for beginners and professionals. When you download the software it asks what version do you want to use. The beginner version's tools are less complex and simpler compared to the professional version.
Photo Pos Pro includes all the tools you would need and they work well. A bonus is that Photo Pos Pro supports RAW and PSD files, that many other photo editing software don't support.
The drawback of Photo Pos Pro is that there is a paid version of the software. (When writing this the Photo Pos Pro paid version costs 35 euros). Of course, because there's a paid version the free version is limited so that the users would buy the paid version (e.g. resolution limits). However, the free version still has everything to edit pictures and doesn't add annoying things like watermarks.
+ Has a different UI for beginners and for experienced users
+ Good photo processing
- Limited number of resolutions for file export
Download Photo Pos Pro for Windows
Did something get left out? Tell us in the comments!
P.S. Get more photo editing software from our software section:

Photo editing software for Windows