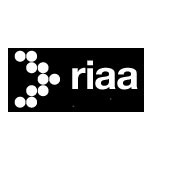 RIAA
has tasted the sweet nectar of suing individuals and found it so good they just can't get enough. When earlier it took a considerable amount of shared music to trigger a RIAA subpoena, it now takes merely a handful of songs to get the ball rolling. This way the number of subpoena requests will increase from 75 per week to 300 per week.
The ISP's receiving the most subpoena requests are:
Comcast Cable
(formerly AT&T Broadband),
Road Runner
,
Verizon Communications
,
Earthlink
, and
AOL
.
It is also worth mentioning that using an IP blocking software (eg. Peer Guardian) will probably not stop RIAA from finding out the IP address of the offender, because it's unlikely they are doing the scans from any of their known address spaces.
Source:
Zeropaid.com