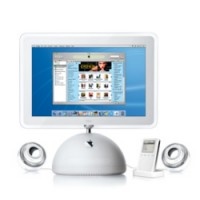 Some clever guy has set up a website with pictures and detailed instructions on how to check whether the
Pepsi
bottle you're about to buy has a
iTunes
winning number in its cap or not.
Trick is rather simple, one needs to twist the bottle in certain angle and then take a look underneath the cap. The winning code can't be seen, but in bottles that don't have the winning code, parts of the "apology", namely the text "again"
(as in something like "you didn't win, please try again")
can be seen.
Now, we're just waiting whether this guy can be sued under DMCA legislation or trade secrets laws...
More info and instructions:

MacMerc.com