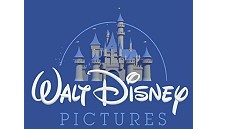 Apple Computer
and
Walt Disney Corp.
have reached an agreement which brings soundtracks from classic Disney movies to
iTunes
music store.
"
This is the next logical step in (Disney's) continuing efforts to reach the music consumer directly,
"
Bob Cavallo
, chairman of Disney's Buena Vista Music Group said in a statement. "
We're happy to be in business with Apple.
"
The deal will be exclusive to iTunes through September 30, 2004.
Source: News.com