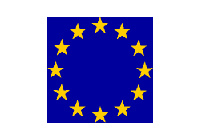 A new website,
euro-copyrights.org
, has been launched. The site aims to give a full picture of the
EUCD
's status in European Union member states and its implications across the Union.
The EUCD,
European Union Copyright Directive
, legislation is basically an European version of American DMCA legislation, allowing content owners to restrict consumers' ability to use, backup or modify content that they have purchased by making it illegal to circumvent technical copy protection measures.
Site is a joint operation between
Elaborate Bytes
(the makers of CloneDVD)
,
RankOne Media Group
,
Free University of Amsterdam
and several academic authors across the continent.
More information: Euro-Copyrights.org