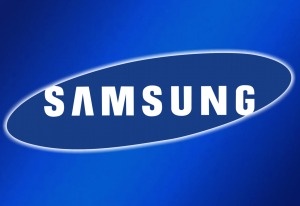 A while back, electronics giant
Samsung
was praised for developing the World's smallest LCD panel. Now, once again, the folks at Samsung have something to be proud of. They have developed the very first dual sided LCD panel capable of displaying independent images on either side simultaneously.
This is achieved by Samsung's own double gate thin film transfer technology. This may seem foreign to you, but think of your flip phone. Most commonly there's an LCD display on the inside and if you opted to get the call screening display on the front, that's an additional LCD display powering the front side. These are two independent gates displaying what the processors tell it to, taking up quite a bit of room on your phone. The result, the somewhat bulky flip phones we have today. What this technology allows us is to have a single LCD display with two gates, so phones can be made sleeker and thinner than before. The two gates operate each pixel and call the liquid crystal within the display for use depending on its transmissive or reflective attribute. Now word yet on what this technology could possibly do for the home theater market, but poses some exciting questions.
The display itself is a scant 2.6mm thick, 2.22 inches wide and supports 220x340 resolution with up to 256k colors. While this may not sound that impressive for specs, the thin dual sided display could mean great things for mobile display units. Expect to see the fruits of Samsung's labor by July of this year when they'll begin appearing in mobile devices near you.
Source:
Engadget