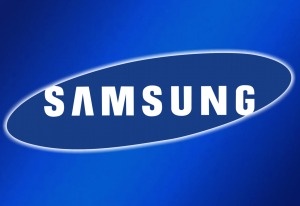 Already known for its presence in the high definition arena, Korean company
Samsung
is looking to delve into the wild, wonderful world of cellular phones. They've contracted deals with Internet giants
Google
as well as
Yahoo
to bring out mobile internet ready phones with vendor specific applications built right in.
There's a Google phone in the works that will integrate Google specific icons in the phone's software, giving it access to specific applications like Google's search feature, Google Maps including map, satellite and hybrid, as well as Gmail integration for mobile emailing. Samsung expects that with this deal, phones capable of interacting directly with Google applications could fall into consumers hands during the first half of 2007. No mention has been made as to which carriers may provide these phones or the prices of the devices themselves.
In addition to the Google deal, Samsung has also signed with Yahoo in a similar fashion. Allowing full integration, complete with custom icons to Yahoo Mail, Search, Messenger and My Yahoo. These phones are expected to reach some 60 countries worldwide.
President of Telecommunication Network Business at Samsung Electronics, Kitae Lee, said "
Today's internet is quickly changing from fixed stationary environment to highly mobile environment. Samsung Electronics will continue to create world that allows true ubiquitous, readily available information through mobile internet sector.
"
Source:
ZDNet