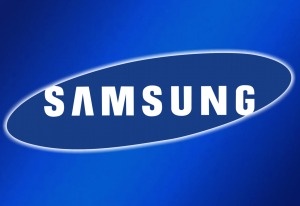 Samsung has confirmed to
Pocket-Lint.co.uk
that its second generation
Blu-ray
player, that is set for release in the United States in October, will not be available in the UK at the same time, and perhaps not at all.
"We don't know whether the 2nd generation player will be launching in the UK or not or whether we will wait until the 3rd generation player before Christmas,"
Stephen Mitchell
, marketing manager, Samsung Electronics Ltd revealed.
The company's 3rd generation Blu-ray player is currently in development will be released in both the U.S. and UK by the end of the year. Samsung also could produce a hybrid player similar to that offered currently by
LG
, but is watching and waiting for now.
"We can do it, but we are still waiting to see what the rest of the market does,"
Mitchell stated.
He added:
"We could launch a hybrid player or a Blu-ray recorder tomorrow, but until we see what other manufacturers are doing we are not going to be announcing anything."
He also believes that, for now, both competing formats can co-exist.
"We think Blu-ray is the stronger of the two,"
said Mitchell.
"However we aren't ruling HD DVD out yet."
Source:
Pocket-Lint.co.uk