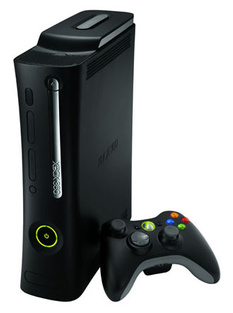 Microsoft
has once again made some changes to the
Xbox 360's
warranty. Back in December they boosted the console's warranty from 90 days to a full 365. However, these new changes fill in any gaps that the warranty service was lacking before.
The first of the new changes is in shipping. Microsoft will send you a prepaid postage box to return your console to the repair center whether you are in warranty or out.
Customers are still responsible for repair costs if your console is out of warranty but when Microsoft sends you back a repaired console it will come with a fresh one-year repair warranty.
Another exciting warranty addition is faster repair service. Microsoft has committed to repairing and shipping your broken console
within five business days
. Microsoft also plans to add more Xbox customer care representatives and is bulking up its on-site technical support facilities.
Source:
Dailytech