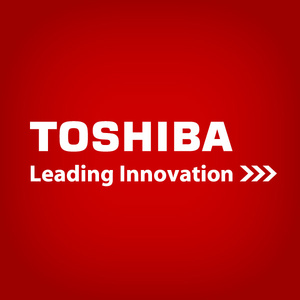 Following closely after the release of its firmware update 1.3 in February, a new firmware upgrade, version 1.5 has become available on
Toshiba's
official support site.
The firmware update is for all of Toshiba's second-generation
HD-DVD
players and will help fix connectivity and playback issues.
According to the official documentation by Toshiba,
"As part of our commitment to provide world-class service to our customers, Toshiba is supplying this firmware update for use by purchasers of Toshiba HD DVD Player models HD-XA2, HD-A20, HD-A2, HD-A2W and HD-D2. This firmware update addresses certain disc playback and HDMI/DVI related problems identified by Toshiba."
You can also choose to upgrade directly through the player's ethernet port or you can call Toshiba directly and ask for a firmware CD which they will send free of charge if you are a registered owner of an HD-XA2, HD-A20, HD-A2, HD-A2W or HD-D2.
Source:
HD-Digest