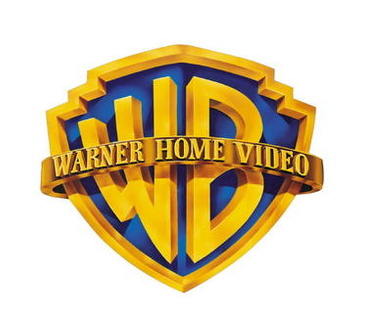 In an effort to control piracy in Asia one country at a time,
Warner Bros.
has announced that they will be launching a new movie download service in Hong Kong dubbed
08Media
.
08Media will be offered by ViDeOnline Communications and will include many blockbusters such as the Harry Potter franchise and Superman Returns immediately when it starts. Warner hopes that by offering 100 titles initially via the new service, it will deter consumers from buying pirated copies. Warner also noted that additional titles will be released simultaneously in theaters and on the service.
"This deal fits perfectly with our philosophy of providing consumers around the world with access to our world-class entertainment,"
said president of Warner Bros. Jeffrey Schlesinger.
There is no set start date, or the prices of the movies, but this seems to be a smart move on Warner's part in their efforts to curb piracy.
Source:
DailyTech