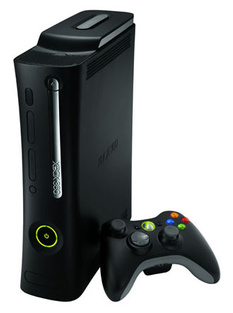 Microsoft
announced today that they had issued a firmware update for its Xbox 360
HD DVD
add-on.
The updates include full
1080p
HD support, the option to select audio output, improved parental controls, and added compatibility with HD DVD titles. Im sure owners of "Children of Men" will be happy with the latter update.
Users can choose to either update manually from Xbox.com or have the update delivered automatically when logged into
Xbox Live
. To have it automatically downloaded, you must be playing a movie in the drive when logged into Live.
Source:
BetaNews