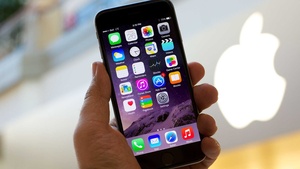 The
Apple iPhone
set for release next month in North America, has allegedly made a carrier exclusivity agreement with
At&T
, a deal that would finish in 2012.
AT&T will have exclusive US distribution for the next five years and the deal stops Apple from developing a new version of the phone for CDMA wireless networks such as Sprint and Verizon's. Basically if you want the iPhone, you will have to take your service to the GSM based AT&T (formerly Cingular).
Stan Sigman, CEO of wireless at AT&T, talks about the tough approach towards the iPhone:


"I'm glad we have (the iPhone) in our bag,"
he says.
"Others will try to match it, but for a period of time, they're going to be playing catch-up."
Reports have also showed the Verizon passed on the opportunity to be exclusive distributor as they felt Apple was too demanding.
If you want the iPhone before 2012, it seems like you will need to switch carriers to AT&T.
Source:
USAToday