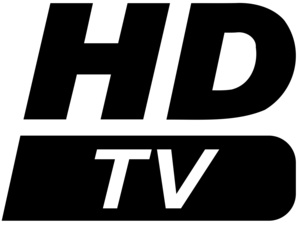 Silicon Image
has announced that
CeRoma
, a leading manufacturer and designer of
system-on-a-chip (SoC)
for digital video broadcasting has decided to integrate a new
Multistandard High-Definition Video Decoder (MSVD-HD)
IP core in a chip for set-top boxes and
DTVs
.
Silicon Image boasts that the MSVD-HD is currently the only IP core that can decode a
1080p
at 60
FPS
"video stream at low clock speeds."


"The MSVD-HD IP core is capable of decoding two different HD video streams concurrently, so now, only one IP core is required in the set-top-box, video player or digital TV SoC,"
said Ron Richter, director of HDMI IP Products at Silicon Image.
"Silicon Image can now provide semiconductor companies with immediate access to the latest video standards using our MSVD-HD IP core technology, enabling quick time-to-market, low-cost and low-power implementations."

The MSVD-HD IP core has very low power consumption and has an integrated solution for current HD video decoding standards, namely H.264, MPEG-2 and VC-1.


"We chose Silicon Image's MSVD-HD core for a number of reasons – its Full HD video and content capabilities, the smallest gate-count, and extremely low frequencies," said Uri Avimor, vice president of research and development with CeRoma. "More importantly, integrating this IP core into our library will allow CeRoma to develop the most advanced set-top box and DTV products, while providing a very quick time-to-market delivery at attractive low costs."
Source:
Dailytech