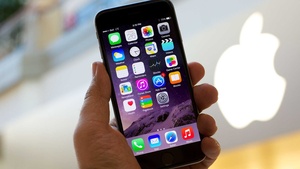 iGiki.com
has announced that they will be releasing a few games designed specifically for the upcoming
Apple iPhone
.
The games were developed in
Adobe Flash CS3
and are specifically modified for use without a mouse. The games are seperated into "GikiSingles", "GikiPacks", and "GikiMinis."
The GikiPacks cost $2 for three months, GikiSingles cost $1 for three months and GikiMinis are free.
A few of the GikiSingles include "iTrek", a space ship piloting game; "HangMan", based on the classic; "Outer Wars", a 3D shooter; "Sink or Swim", a game where you must save overboard crew from sharks and "zBlast", an action shooter.
The GikiPacks are all remakes of classic arcase games and include iTetri, based on the legend.
Source:
iPodNN