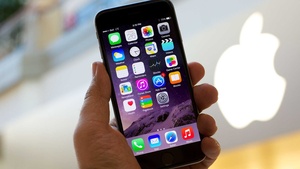 According to an
Engadget
source,
Apple
has submitted three commericals for television airtime, each of which prominently feature the date June 29th as the release date for the upcoming
iPhone
.
Although many dates have been rumored so far, this latest rumor seems to be the most credible. There are reasons not to be believe however, mainly that the 29th is a Friday and Apple is notorious for launching products on Tuesdays and that the commercials would air before
WWDC
when Steve Jobs should officially announce the date.
More updates on the official release date as they become available.
UPDATE
:
Confirmed by myself, release date is the 29th, just saw the commerical ;)
Source:
Engadget