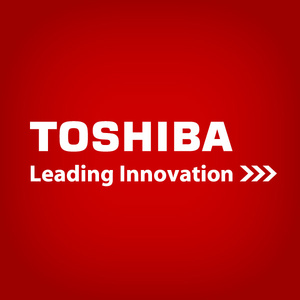 In the past months, buyers of the
Toshiba HD-XA2
have complained that the
HD DVD player
has low bass issues when using the 5.1 analog audio connections.
Since those complaints first surfaced, Toshiba has released a few firmware updates, but none completely fixed the issue. The latest firmware, V 1.6 however, seems to include a temporary fix for the glitch.
According to
High Def Digest
,
"It turns out that the low bass is a symptom of defective speaker and bass management controls inside the player's audio decoder. For viewers with small main speakers who rely on the decoder to redirect bass from other channels to the subwoofer, the player wasn't making any adjustments no matter what settings were entered. Likewise, if an owner had no center channel and needed the dialogue redirected to the left and right front channels, that wasn't working either. As a result, only viewers with a complete set of full-range large speakers were hearing movie soundtracks properly."
The fix is thanks to testing and experimenting by
AVSForum
members, who discovered that if you change the "Digital Out SPDIF" setting in the player from Bitstream to PCM re-enables bass and speaker management over the analog audio connections.
"Nevertheless, users with small main speakers will find bass restored to the subwoofer channel as desired, with the caveat that ideally a 15 dB bass boost should be applied at the receiver, rather than the expected 10 dB.

The downside to this workaround is that, if you were actually expecting to use the SPDIF output to transmit a digital bitstream for some applications, you'll need to manually adjust that setting each time. There's no clear explanation for why the SPDIF setting would affect the speaker management controls for the analog output, and hopefully Toshiba will continue to work on this problem in future firmware updates,"
explains HD Digest.
More updates on the glitch as they become available.
Source:
HD Digest