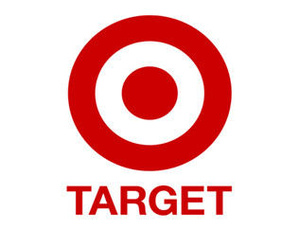 Starting in October, the only standalone hi-def player on Target shelves will be the Sony BDP-S300. They will continue carrying Microsoft's Xbox HD DVD Player which requires either an Xbox 360 or computer.
Target is expected to officially announce the agreement today.
Sony executives expect the companyís endcaps at Target will feature the player, titles from a variety of Blu-ray-backing studios and marketing messages promoting consumer benefits of Blu-ray.
"Target already has a strong market share for Blu-ray, where they are among our Top 5 markets," said David Bishop, Sony Pictures Home Entertainment president. "I think this will accelerate their position in the marketplace. This is going to mean more dedicated shelf space to Blu-ray titles. This will start to build the next phase of the business."
At least for now, Toshiba's HD DVD players will still be sold through the retailer's website and HD DVD movies will still be available both online and in stores, at least giving the appearance that the company isn't convinced of Blu-ray's success.
As good as this sounds for Blu-ray, and especially Sony, right now, it may ultimately provide ammunition for an investigation into the format's developers by the European Commission.
However, in a market that could easily cost backers more money than it makes them, at least until they manage to expand their customer base to include more than early adopters and hardcore console gamers, it can be difficult to distinguish business as usual from anti-competitive practices.
It's also been a major complaint of retailers that consumers are confused by two competing technologies that do the same thing, but aren't compatible. Last month Blockbuster settled on Blu-ray, with the company saying it was the result of trials that showed it to be the more popular of the two.
Unless HD DVD wins on the strength of sales it's likely to be a moot point anyway, as any legal action could easily be completed too late to figure into the format war.
Source:
Video Business