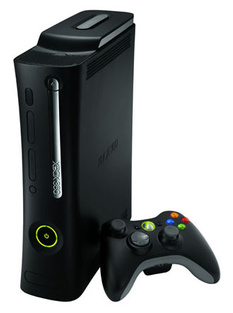 Although
Microsoft
has yet to make an official word on the matter, leaked ads from a few prominent retail stores have revealed that by mid-August there will in fact be a $50 USD price drop on the
Xbox 360
.
The
Premium
pack will now sell for $349.99 and include a copy of "Table Tennis." The
Elite
unit will only see a $30 USD drop to $449.99 while the
Core
unit will see a $20 USD drop to $279.99.
There have been rumors however, that Microsoft will be completely dropping the Core unit from production after it sells itself out.
Source:
BetaNews