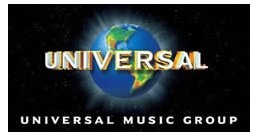 Universal Music Group
, in an effort to sell as many copies as possible of
Amy Winehouse's
newest
CD
have begun
blocking
US sales of her first album, "Frank" and are threatening to sue retailers who make it available outside of the EU.
How this is a good strategy is beyond me, as piracy will undoubtedly give interested buyers the album way before the record label releases a US version of the CD in November. Instead of letting fans buy the album, Universal would rather try pushing away potential buyers.
One merchandiser quoted in the article acknowledged that probability:
"We are selling physical product that the customers want, and they are trying to stop us... In the meantime, it is flowing freely throughout the world over the Internet through the (peer-to-peer) sites."
Source:
Wired