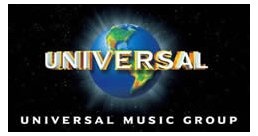 Universal Music Group
, the world's largest music label, has said it will temporarily allow the sale of thousands of its albums and tracks DRM-free.
Universal plans to make titles from artists like Amy Winehouse, the Black Eyed Peas, and 50 Cent available without DRM, starting later this month and running until January 2008.
They say their intention is to find out whether piracy via P2P networks increases as a result of removing the DRM. Files will be released with a watermark that identifies them, but not the purchaser of the song.
Earlier in the year, much smaller rival EMI began making its entire music catalog available in a DRM free format.
Source:
The Register