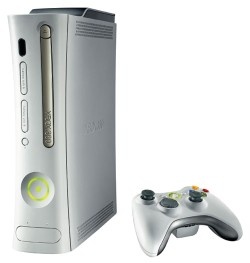 Over a week after the US and Canada saw price drops on the
Xbox 360
, Australia is finally getting the same treatment.
Starting today, the 360 will cost the same as the rival
Nintendo Wii
, with the
Core
model running A$399.95, a A$30 price cut. The
Pro
model will see an even bigger drop, from A$649.95 to A$579.95. The Pro models will also be shipping with an
HDMI
connection just like the Premium units in the US.
Microsoft
also said they plan to bring the
Elite
and Halo 3 Special edition models to the country, but did not give a definite date as to when.
Source:
BetaNews