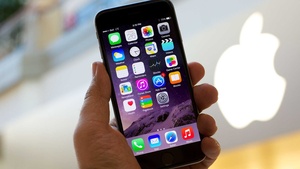 Literature publisher
HarperCollins
announced Wednesday that it will offer several
iPhone
compatible digital books on its website for savvy iPhone web surfers. Most of the books that will be made available will become live from late August, into September and accessible through HarperCollins' mobile website.
iPhone users will be able to use the
Browse Inside
feature on the website to preview the first 10 pages of the first two
Chapters
of the books it has publishing rights on. In 2006, HarperCollins began stockpiling literature in its digital libraries and now hosts some 10,000 titles available.
Should an iPhone subscriber preview the books and want to read more, they can simply purchase the book through their phone and it will download for their reading pleasure. Initially, the only books that will be available through a trial period are "
The Burnt House" by Faye Kellerman, "Now and Forever" by Ray Bradbury and "Obama" by David Mendell.

Source:
Reuters