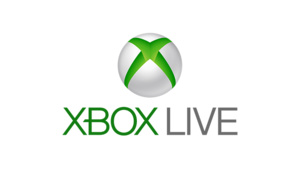 Under a new deal between
20th Century Fox
and
Microsoft
, the first two seasons of animated hit "Family Guy" will be available as downloads for the Xbox 360 from
Microsoft's
Xbox Live service starting on Monday.
Since
Fox
doesn't have any kind of general agreement with
Microsoft
for their content, "Family Guy" will be the first product from the studio to be available on Xbox Live. It's something of a coup for the Redmond, Washington company since iTunes has yet to reach a deal to get the show.
Xbox 360 owners will be able to purchase each of the episodes from the first two seasons as well as the straight-to-DVD film "Family Guy Presents Stewie Griffin: The Untold Story" for 160
Microsoft
points, or about $2, which is comparable with the pricing of TV episodes on iTunes and other VOD platforms.
Xbox Live is clearly a key part of
Microsoft's
strategy for making the Xbox 360 a contender in the console gaming market. While
Sony
is betting on the inclusion of a Blu-ray drive for entertainment possibillities, Xbox Live provides content online that comes from such companies as
Warner Bros.
,
Paramount
, the
Walt Disney Co.
,
New Line
,
Lionsgate
,
Miramax
,
MTV
,
Turner Broadcasting
and the
Ultimate Fighting Championship
.
Source:
Reuters