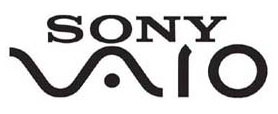 Sony
has a new PC designed to be the center of a hi-def multimedia entertainment system.
The
Sony
Vaio LT HD PC/TV is designed to serve as a "computer entertainment center," said Sony. In addition to powerful computing capability, the new unit can serve as a high-definition television tuner and as a high-definition
Blu-ray
disc player.
Multiple configurations of the unit will be available, ranging from an entry level model without basic hi-def support to one with a Blu-ray optical recorder.
The Blu-ray version, expected to cost nearly $3,000 and will have the capacity to not only playback Blu-ray movies, but also record up to 50GB of content onto recordable Blu-ray media.
By adding a CableCARD, users can also get access to cable TV. No option to add these cards is available from the factory, however.
Source:
TechNewsWorld