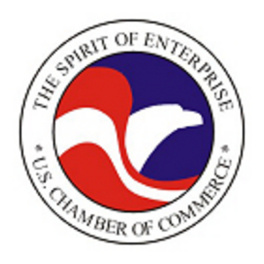 One quarter of the population of Los Angeles County knowingly purchase, or otherwise acquired illegal goods in the last year based on a recent
Gallup
poll commisioned by the
U.S. Chamber of Commerce
.
One major difference between this survey and many others was the focus on consumer attitudes. According to the report, consumers who buy counterfeit goods or illegally copy CDs and DVDs feel that they're commiting victimless crimes. As P2P file sharing and bootleg movies and music from Asia become more common, the people participating in these forms of intellectual property infringement don't feel that they've really done anything wrong.
"The study confirmed what we already knew: That the buying of these products is widespread and is viewed as a victimless crime,"
said Caroline Joiner, executive director of the chamber's global anti-counterfeiting and piracy initiative.
Los Angeles County's 25% reported piracy rate is higher than the nationwide average of 20% found in a similar study last year.
Most of the purchases were DVDs and audio CDs, with other items including clothing bags, shoes, software, and even shampoo.
Source:
Los Angeles Times