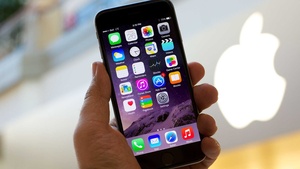 Gene Munster of analyst firm Piper Jaffray, is widely considered to be the definitive source for
iPhone
sales and according to Munster, since the price cut of the phone, sales have tripled and that almost 27000 were being sold per day.
His estimate comes from surveying of all Apple stores selling the phone.
On September 5th, Apple decided to drop the price of the 8GB model to $399 USD and to discontinue the 4GB model. After the drop, many early adopters were upset at the huge price drop but Steve Jobs swiftly offered everyone a $100 USD credit at the Apple store and offered to fully refund the price difference if you had purchased the phone within the last two weeks.
Although obviously not reported on by Apple, the new availability of free iPhone unlocking software is probably helping to attract many new buyers, those with service other than
AT&T
.
Source:
Dailytech