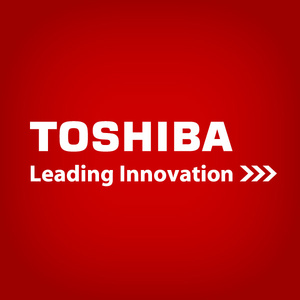 Toshiba Corp.
has announced a recall of 73,554 DVD players due to some reported overheating issues with a specific model. The company is recalling the players to replace defective alternating current (AC) power adapters that can overheat and damage the components within the DVD player unit. The repair will come at no cost to the customer.
All the
SD-P1600
DVD player models purchased between September 2005 and June 2007 are subject to the recall, according to a report made by news agency,
Kyodo
. Toshiba said that it has received four confirmed cases of overheating with the units and the company has already discontinued making the players.
Toshiba, which backs the HD DVD format for next generation standard, is a very large consumer electronics company. Overheating issues are common in the CE market and are usually addressed with a recall, sometimes due to fire concerns.
Source:
MarketWatch