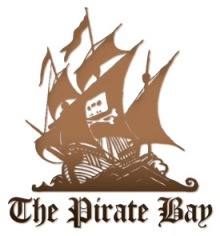 Many savvy and paranoid
torrent
downloaders have noticed that the latest episodes of "Heroes" and "Prison Break", released on EZTV, are being tracked by none other than
MiiVi.org
, the trap site set up by
MediaDefender
to entrap pirates.
However, the
tracker
is another ingenious idea by the guys over at
The Pirate Bay
and nothing to be worried about. The new tracker describes itself "as a tribute to the fall of MediaDefender" and was registered to the admins of the The Pirate Bay. EZTV will now be using the tracker "tv.mivii.org" for its TV releases.
Just another parting shot at MediaDefender as it dies slowly.
Source:
TF