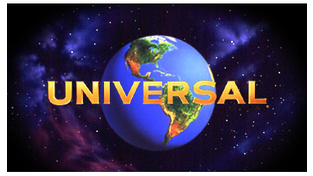 Universal
will finally be launching its
HD DVD
site that it announced over a month ago at www.universalhidef.com.
Besides offering tons of downloadable content, the site will also give you support for error codes as well as share clips with other users. The shop will also allow viewers to shop for items they saw in the movie, pushing product placement to new heights.


"HD DVD provides a consistent platform that allows us to go beyond DVD to deliver the best possible next generation HD experiences and begins to introduce consumers to the infinite potential of web-enabled content,"
said Craig Kornblau, President of Universal Studios Home Entertainment and Universal Pictures Digital Platforms.
"With our web-enabled features, we wanted to deliver capabilities that compliment the HD movie watching experience while also offering a destination online that gives users the opportunity to dive deeper into their favorite movies and TV shows. We've just begun to explore HD DVD's potential and this infrastructure lays the foundation for us to easily evolve with consumer preferences."
Source:
EngadgetHD