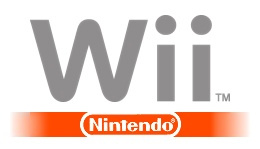 Despite the fact that both
Microsoft
and
Sony
have lowered the price of their next-gen consoles in preparation for the holidays,
Nintendo
has said that demand is so high that it will not drop the price of its
Wii
console.
"We'll stay at $249 for the foreseeable future," says Nintendo senior vice president of marketing George Harrison.
In recent months, Microsoft has dropped the price of the
Xbox 360
by $50 USD while Sony has introduced a new cheaper, 40GB model in Europe and Japan. There have also been rumors floating around that Sony will drop the price of its 80GB model once the 60GB model completely sells out.
Source:
BetaNews