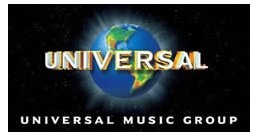 Seeing the massive success of
iTunes
, which recently sold its 3 billionth song,
Universal Music
has decided to offer their digital singles on USB flash drives in an effort to replace CD singles and gain more sales volume. Analysts have also said that retail margins are much higher on digital downloads than on physical copies of music.
The first tracks will be released at the end of this month and retail in the UK for about $10 USD. In comparison, a CD single of the same track will cost $6 USD.
Universal UK's commercial director Brian Rose said
"This is aimed at the younger, 12 to 24 year olds, who no longer believe that the CD is as cool as it used to be."
Although the idea may work for the record label, there is no way music fans in that age group will purchase a single for 10x the price of the same track on iTunes.
Source:
Dailytech