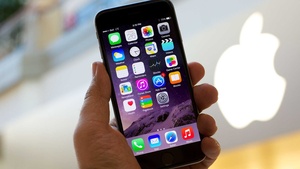 Apple
has put new restrictions on the sale of its popular
iPhone
in an effort to curb the growing number of consumers buying the phone purely to unlock it and use it on a service that is not
AT&T
.
The company has estimated that 250,000 of the nearly 1.4 million iPhones sold to date have been unlocked and Apple seems to be worried that consumers looking to buy for unlocking purposes "could hurt availability for legitimate buyers."
In an effort to stop these sales, only two phones will be allowed for purchase per person and cash payments are no longer available. A credit or debit card is now a requirement if you want to buy the phone. Apple also said it will be tracking the histories of purchasers to ensure that they don't break the new rule.
The new rules are effective immediately, added the company.
Source:
BetaNews