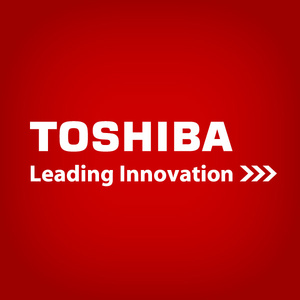 Next month
Toshiba
will be releasing a
DVR
that can put up to two hours of hi-def content on standard DVD+/-R discs using a recently finalized
HD DVD
format called HD Rec in addition to recording
HD DVD-R
blanks. It also features a 300GB hard drive.
Since most
HDTV
is encoded in
MPEG-2
the RD-A301 also has a built in transcoder, allowing it to
Encode
MPEG-2 to
AVC
. Besides fitting up to 2 hours of hi-def content on regular DVDs, according to Toshiba this also allows up to 159 hours of HD video to be stored on the hard drive. It also includes dual tuners.
The only down side at this time is a lack of compatible hardware. While HD Rec discs can be played on the RD-A301, no other player supports it at this time.
Toshiba
has said they expect the unit to go on sale for ¥100,000 (US$875) in Japan. Currently there are no plans to sell it in other countries.
Source:
PCWorld