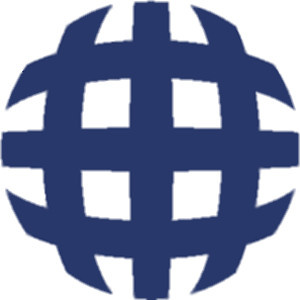 Despite the usual rhetoric claiming huge losses due to piracy, both
Time Warner
(Warner Brothers) and
News Corp.
(Fox) have announced substantial revenue growth in both theatrical and home entertainment divisions.
Hot summer films like Harry Potter and the Order of the Phoenix and Ocean's 13, as well as a strong showing from the
DVD
release of 300 contributed to a 33% increase for
Time Warner
's filmed entertainment division. Meanwhile
News Corp.
's Film Entertainment Division saw a 51% increase over last year off the strength of hits including The Simpsons Movie and Live Free or Die Hard.
Television network performance for the two companies was mixed.
Time Warner
's TNT network bosts the most viewed original series on an ad supported cable network (The Closer) and an annual increase of 6% in ad revenue. Revenue increases from
News Corp.
's cable offerings were offset slightly by losses in broadcast television, but were still substantial.
These increases are coming during a period when film and television executives are investing in new delivery methods like corporate websites, online sales (downloads), and third party
Streaming
services like
Joost
. At the same time they're still making money from traditional audiences.
Sources:
Video Business
Video Business