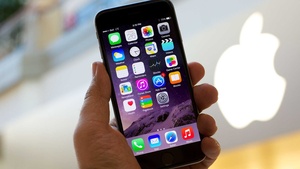 The
Apple iPhone
has finally gone on sale today in both the UK and Germany and early reports show that sales are brisk in both countries.
T-Mobile
has said that more than 10,000 phones had already been sold in Germany, and that there were lines in front of stores waiting for the device.
Since its launch in the US in June, about 1.4 million units have been sold and Apple hopes to ship 10 million phones next year. More European launches are slated for the end of the year and the phone will reach Asia in 2008.
One complaint of European buyers however, must be price. The phone is selling for 399 euros ($587 USD) in Germany and 269 pounds ($566 USD) in the UK. In the US, the phone sells much cheaper at $399 USD.
Are we to expect price cuts in the near future on European iPhones?
Source:
BetaNews