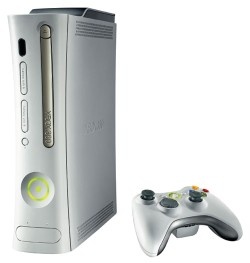 Coming with the
Xbox 360 Fall Dashboard
update on December 2nd,
Microsoft
has said six new full version original
Xbox
games will be available for download.
The six games are as follows, Burnout 3, Crash Bandicoot: The Wrath of Cortex, Crimson Skies: High Road to Revenge, Fable, Halo: Combat Evolved, Indigo Prophecy.
The games will cost 1200 Microsoft points, approximately $15 USD and will most likely have similar
DRM
to that of Live Arcade games.
Microsoft is also planning to release more Xbox games on the Marketplace soon, and it is expected Halo 2 will be among that bunch.
Source:
Dailytech