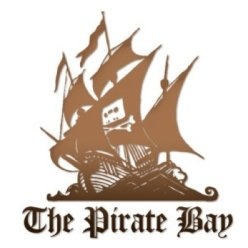 Swedish Prosecutor
Håkan Roswall
has revealed his intentions to file charges against the operators of the popular
Pirate Bay
BitTorrent
site before January 1st, 2008. Five of the operators would be charged with crimes related to copyright infringement. Of the five, two are mentioned; administrator
Brokep
, or
Peter Sunde
and
Carl Lundström
.
The announcement comes after comments made earlier in the year in which Roswall vowed to target the Pirate Bay. The site's operators maintain that it is only a search engine, hosts absolutely no infringing content and operates completely compliant with Swedish copyright law.
Roswall hopes that a May 2006 raid, in which over 180 servers at the host of the Pirate Bay were seized, will provide enough evidence of criminal activity. However, a leak regarding the raid revealed that the Swedish police got little or no incriminating evidence against the service or its operators.
Responding to May 2007 comments, administrator
Tobias Andersson
explained that the police need to do something to save face.
"Of course we don't think they will succeed,"
he said,
"I think they feel they have to do it. It would look bad otherwise since they had 20 to 30 police officers involved in the raid … we will most likely be cleared as it is obvious that there is no copyrighted material on the site, there are just links to other places."
Source:
DailyTech