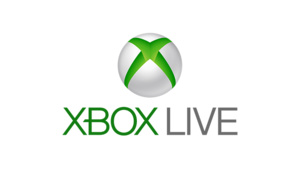 In celebration of the 5th anniversary of
Xbox Live
, on November 15th
Microsoft
will be giving all Xbox Live users the chance to download
Carcassone
for free.
The company also boasted that
"more than eight million members are now actively engaged in the largest social entertainment network on TV."
Any active user that joined in 2002 will receive 500 free Microsoft Points as a reward for being loyal.

"In just five short years Xbox Live has revolutionized the way friends and family have fun in the living room,"
said John Schappert, corporate vice president of Live, software and services at Microsoft.
"On its fifth birthday, Xbox Live truly is the place for hanging out with friends and enjoying downloadable TV shows, movies, videos, game add-ons, and now downloadable Xbox games on demand."
Source:
Dailytech