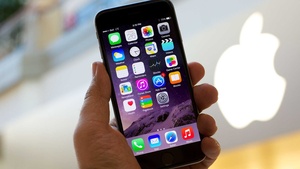 A new Hollywood venture called
Blowtorch
has raised $50 million to supply eight movies, either original or purchased, that will include elements requiring viewers to have their mobile phones on.
The first feature produced for
Blowtorch
will be produced by the company's chief executive, Paul Schiff. Schiff is an established producer with credits on films including Rushmore, Date Movie, and PCU. The company is aiming for a release date in April of next year.
"What we do contemplate is to give our audience the ability to be involved,"
Schiff told Reuters.
"Our audience is fragmented and less reliable, harder to find."
Digital advertising executive Kelly Rodriqes, co-founder of the company, said
"We want to create a hybrid of a content distribution or media business with ... a place where opinions are valued."
He added
"We ask you to turn your phone on. We want to encourage you to potentially communicate with people in the theater."
Rodriquez mentioned possibilities for interaction with the audience before and during production, as well as directly in the theater where viewers could offer feedback without leaving the theater.
Source:
Reuters