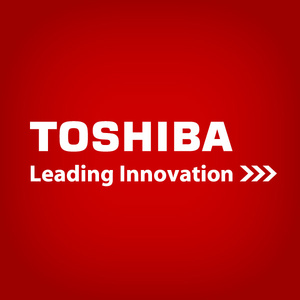 Toshiba
and
CBS
Home Entertainment are running a promotion for the new
HD DVD
box set for the first season of "Star Trek: The Original Series." The deal, called "A Stunning Offer," allows purchasers of the TV series box set and Toshiba HD
DVD
player a coupon to get a remote control shaped like a phaser from the popular series.
Besides the promotion with
Toshiba
, the box set is also somewhat revolutionary in that it's a set of hybrid HD DVDs, which also includes a standard definition (DVD-Video) version of each
Title
.
"HD DVD is taking 'The Original Series' where no 'Trek' episode has gone before,"
said Louis Masses,
Toshiba
digital A/V group business development director.
"The leading-edge technologies in HD DVD players are taking 'Star Trek: The Original Series' to a truly new dimension for fans. Partnering with CBS, we are excited to be bringing this landmark TV series into the homes of fans and to be developing a promotion that appealed specifically to the 'Trek' fan."
The "phaser remote" offer will be
Limited
to available supplies. It carries a reported $69.95 retail value.
Source:
This Week In Consumer Electronics