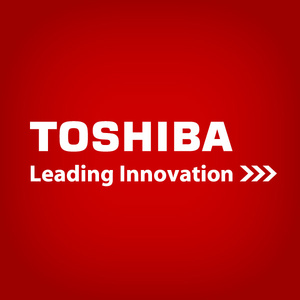 Toshiba
is offering free
HD DVD
movie titles in the UK to consumers that purchase laptops that are equipped with a HD DVD drive. The company is giving away five free HD DVD titles with purchases of laptops, such as models from the
Qosmio
and
Satellite
ranges. The option allows customers to start building a HD DVD collection immediately without having to spend extra cash.
Such promotions have become common in the format war between HD DVD and
Blu-ray
Disc. The fourth quarter is set to be another show down between the two, with both hoping it will show some new gaps in hardware and disc sales performance that each can tout in press releases we will no doubt all receive in early January before the Consumer Electronics Show (CES).
Toshiba is committed to pushing the HD DVD format with sales of its laptops. On the other side, the Blu-ray camp has the
PlayStation 3 (PS3)
console equipped with a
BD-ROM
drive, and given recent price cuts and the introduction of the
"40GB model"
, it appears to be looking forward to great performance this month.
The Toshiba HD DVD laptop promotion ends on January 31st, 2008.
Source:
Pocket-Lint.co.uk