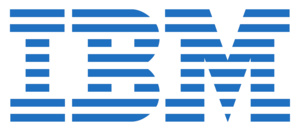 IBM
has patented a new concept that will place commercials during the movie you are watching on your legally purchased or rented
DVD
.
The scheme, which is a terrible abuse of consumers, will allow purchasers to either purchase or rent the movie at the current standard rate with commercial interruption or pay extra money to have it commercial-free.
When the new DVDs are inserted, the DVD player will automatically check to see what type of disc you are inserting and if it is the commercial-infused version, it " will either play embedded ads on the disc over the course of the movie, or connect to the internet to download new ads to embed in real-time into the film."
If the patent is granted, one of only two situations is possible. Either the consumer will see the movie industry as even greedier than they are and sales will fall. There is the possibility however that the consumers will not mind so much and the movie industry will get added revenue from the ads.
What do you think?
Source:
Dailytech