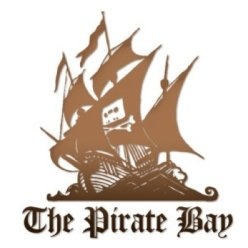 In October, we reported that
The Pirate Bay
had somehow obtained the
IFPI.com
domain name and was using it to create the "International Federation of Pirate Interests". The
IFPI
is, of course, the industry trade group the
International Federation of the Phonographic Industry
.
TBP obtained the domain because the IFPI neglected to renew it and an anonymous individual picked it up and donated it to TPB. After the news hit the group, they quickly filed a complaint with the
WIPO (World Intellectual Property Organization)
, requesting that the domain be returned to its previous owners. It seems that
WIPO
has ordered TPB to return the domain, and there is little that the admins at TPB can do about it.


"For all the foregoing reasons, in accordance with Paragraphs 4(i) of the Policy and 15 of the Rules, the Panel orders that the domain name, be transferred to the Complainant."
It was fun while it lasted.
Source:
Slyck