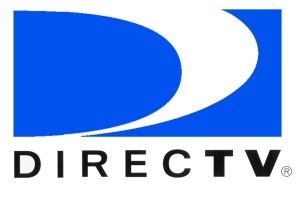 ReplayTV
, the struggling
DVR
company has sold off all its assets to
DirecTV
, the US' largest satellite provider.
"Although we valued this asset and the business was profitable, the sale of ReplayTV to DirecTV makes the most sense for this business, its employees and us,"
D&M Holdings CEO Eric Evans said in a statement.
The sale marks the third time in the last four years that the company has changed hands. The company originally started in 1997 and was acquired in 2001 by SONICblue before having its assets sold to D&M in 2003 after having to file for bankruptcy.
The company's future is now uncertain and David Zatz of
Zatz Not Funny
said in a blog post that he feels DirecTV is "more interested in the technology than the actual service."

"I suppose it's possible they could think about using the ReplayTV interface on their satellite DVRs, re-enter the stand-alone hardware business, or just hang onto Replay's patent portfolio for a rainy day, or to prevent that rainy day,"
he added.
Source:
betanews