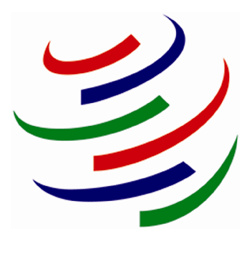 The country of Antigua came out of World Trade Organization (WTO) arbitration with victory against the U.S. on the issue of gambling revenue. The country, whose economy has shifted from being largely tourism based to having a thriving online gambling industry, was looking for $3.44 billion in compensation for U.S. violations of a WTO treaty. Instead they were awarded $21 million.
Perhaps most importantly to U.S. officials, Antigua received WTO sanction to ignore other treaty provisions regarding intellectual property. Based on the decision they could decide to keep royalty payments to U.S. owned businesses for themselves in order to make up for being denied entry into the biggest online gambling market in the world.
"The United States is pleased that the figure arrived at by the arbitrator is over 100 times lower than Antigua's claim,"
said Sean Spicer, a spokesman for U.S. Trade Representative Susan Schwab. He also cautioned that if Antigua were to actually take advantage of the IP related portion of the decision it
"would establish a harmful precedent for a WTO Member to affirmatively authorize what would otherwise be considered acts of piracy, counterfeiting or other forms of IPR infringement."
Apparently the official U.S. position is that this sort of thinking should only be applied to the interests of American businesses as it's essentially the same reasoning used by Antiguan representatives when the gambling issue was initially raised.
Over the last several months U.S. officials have been working on getting the gambling provisions removed from WTO treaties, but as this requires ratification by members like Antigua who seen American dollars as the ultimate goal, the future of such changes is uncertain at best.
Source:
Reuters