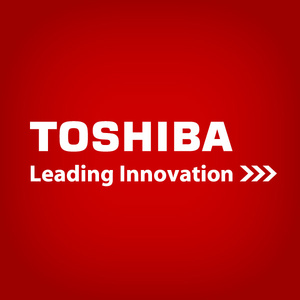 With competition becoming fierce in the
LCD TV
market,
Toshiba
and
Sharp
have announced the expansion of their pre-existing accord in production in an effort to keep their market share.
For example, Toshiba "will use Sharp's LCD panels in its 32 inch and larger sets, while Sharp will use Toshiba's computer chips in its own televisions."
Both companies have agreed to share more technologies pertaining to the LCD market over the next couple years although details on specific components are still in negotiations.
With the deal, "Toshiba will officially suspend its efforts to build a next-generation display based on its own OLED technology, instead opting to use technologies from Sharp, already one of the biggest manufacturers of LCD panels."
Source:
betanews