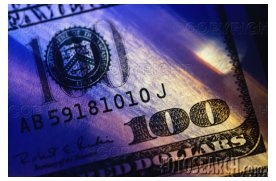 According to data compiled by
Chart Track
, sales of game software in the UK will reach 78 million units by the end of the year, setting a new record in the process.
The UK saw a record-breaking third quarter as revenues rose 36 percent year on year, up from GBP 233.5 million last year.
"2007 has been a fantastic year for our industry as all the latest generation of consoles and handheld devices have become fully established,"
commented Paul Jackson, director general of ELSPA.


"Interactive entertainment is now truly mass market, and this is just the beginning of a period of real sustained growth."
The data also revealed that software units sold were up 33 percent for the Q3 and console revenue was up 45 percent.
Source:
GI.biz